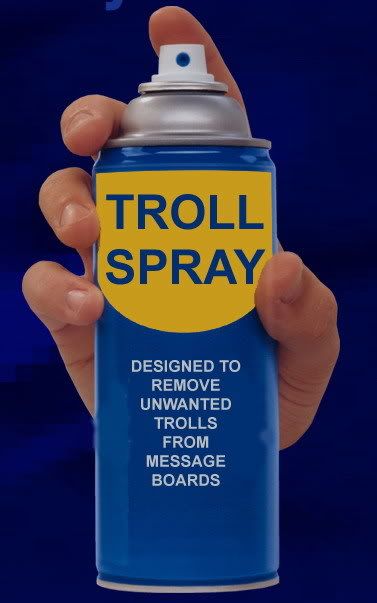 I am not a baby person. Though I've had loads of them, (not quite Duggar styles), I'm not really fond of the creatures. Sure, I love my own babies and the babies of my friends and relatives, but I'm more into them once they actually gain a little personality. When they start to smile and giggle and do cute things.
I have a confession to make: I think most babies are ugly. Not mine, of course. (or, you know... yours, particularly) Nothing ugly could ever be produced by such fine specimens as the DILF and myself. Heh. This is not a popular statement; people just aren't allowed to say that they think babies are ugly. The moms in the horrid jeans would lynch me if they knew I think this way!
I have this acquaintance who shall remain nameless. I met her at work years ago, and she had just come off of maternity leave when we'd met. She loved her little Princess! Mommy's girl! The most beautiful girl in the world! Talked about her constantly, so much so that everyone at work was sick to death of hearing about every single last detail of Princess's life. What Princess plays with, what Princess wears, what Princess eats, how Princess poops.
Yes, people. Poops. We had to hear all about it. Every. Fucking. Day.
Said acquaintance was desperate to have people come over to her house and experience the wonders of the Princess for themselves. I tried to get out of it... I put it off for a good three months. Everyone else at work had met Princess, and I was the last holdout. She became obsessed with having me meet Princess. I could not go anywhere or do anything without my every move being scrutinized and haunted by The Spirit of Princess.
Eventually I thought that the only way I was going to get any peace at work was to go ahead and allow myself to be blessed by the child. So I agreed to a visit. In the name of all that is holy!
When I arrived she had the baby up in her arms, and all I could really see was a bundle of pink frills, like the baby had been hosed down with Pepto Bismol. Then, it turned. it's. head.
And I gasped audibly.
Uh oh!
Little Princess looked as if she was an 80 year old man trapped in the body of an infant.
In the few milliseconds since my gasp, my life flashed before my eyes. Underneath her mommy obsessions, my co-worker was a super nice person and was a good friend. I didn't want to hurt her feelings, because I do know that every mother really does think that their child is the most beautiful child they've ever seen. Thoughts swam through my pea-brain as I thought about jumping out the window and heading for Mexico, and I cursed my other co-workers for not warning me in advance that I would be faced with such a situation.
So I instantly became cheery and exclaimed, "Now THERE'S a BABY!" in a high-pitched sing-song voice.
Oh, sweet relief!!!
Of course the woman thought that I shared her exact viewpoint that there wasn't a finer baby, not one so beautiful since Celine Dion produced that immaculate specimen, Rene-Charles. I could almost hear her singing, "I can't believe I've been touched by an angel with love", beating on her chest and doing the signature Celine lunge.
The rest of the visit went quite well, and my spectacular save is one that should be written in the history books! Have any of you ever been confronted with a similar situation? Do you secretly think that newborns are ugly? Discuss.
That's all,
Twills
XOXO